It's TCAP week at school and our schedule is all messed up.
I finished these purses last night and tried to take pictures right away, but the light was horrible. So, here they are. I'm quite pleased with how they turned out.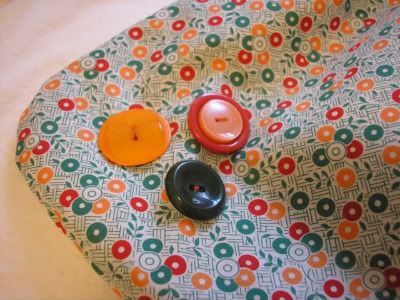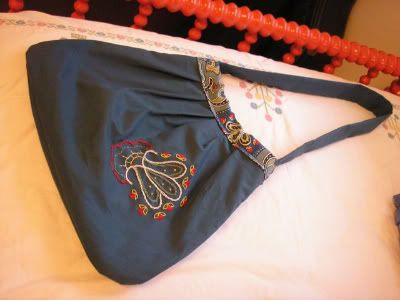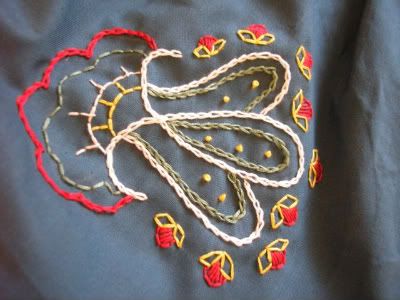 And here is another embroidery of a song lyric. This time it's from "Lorraine" by
Rosie Thomas
.